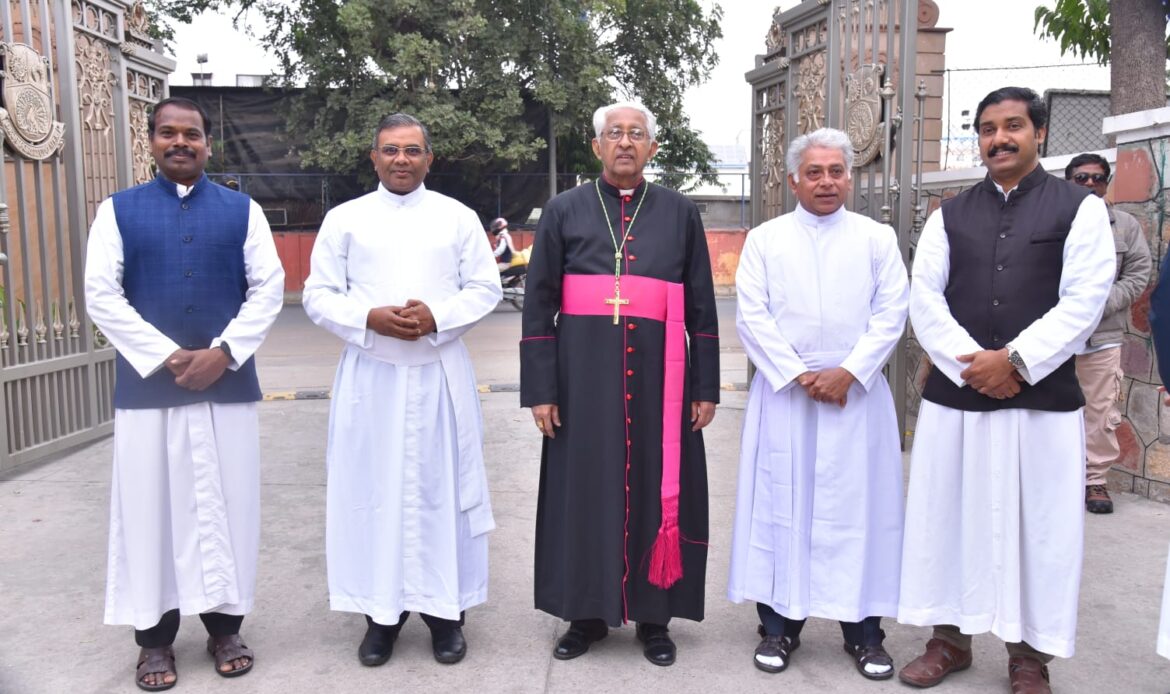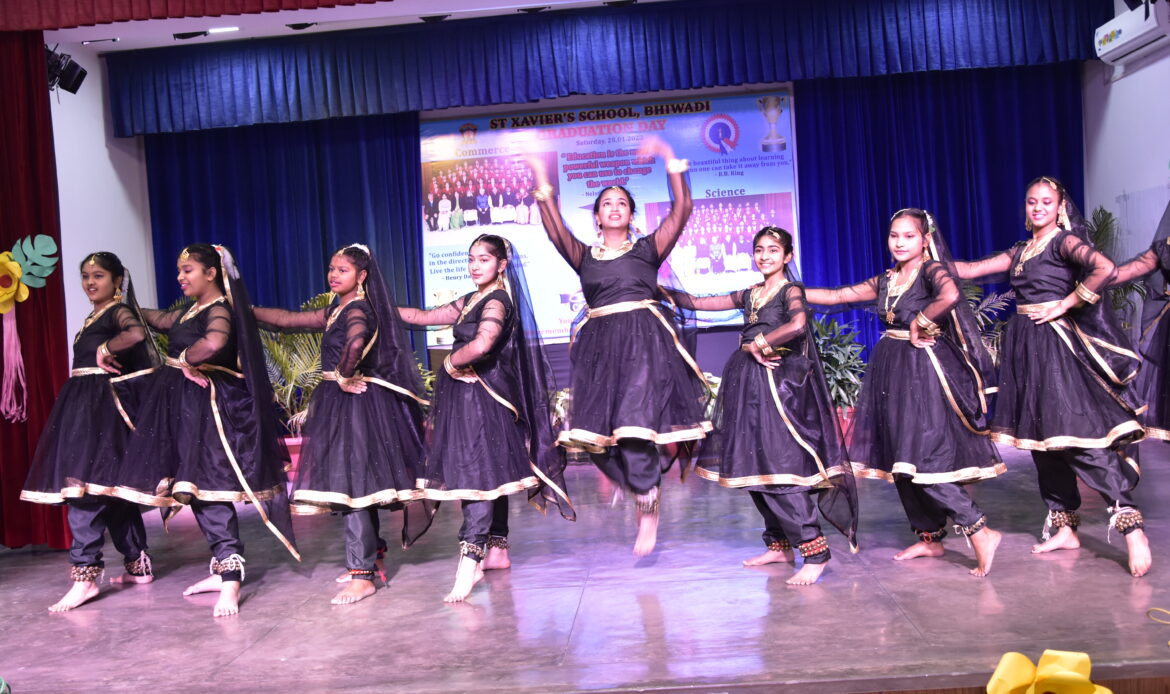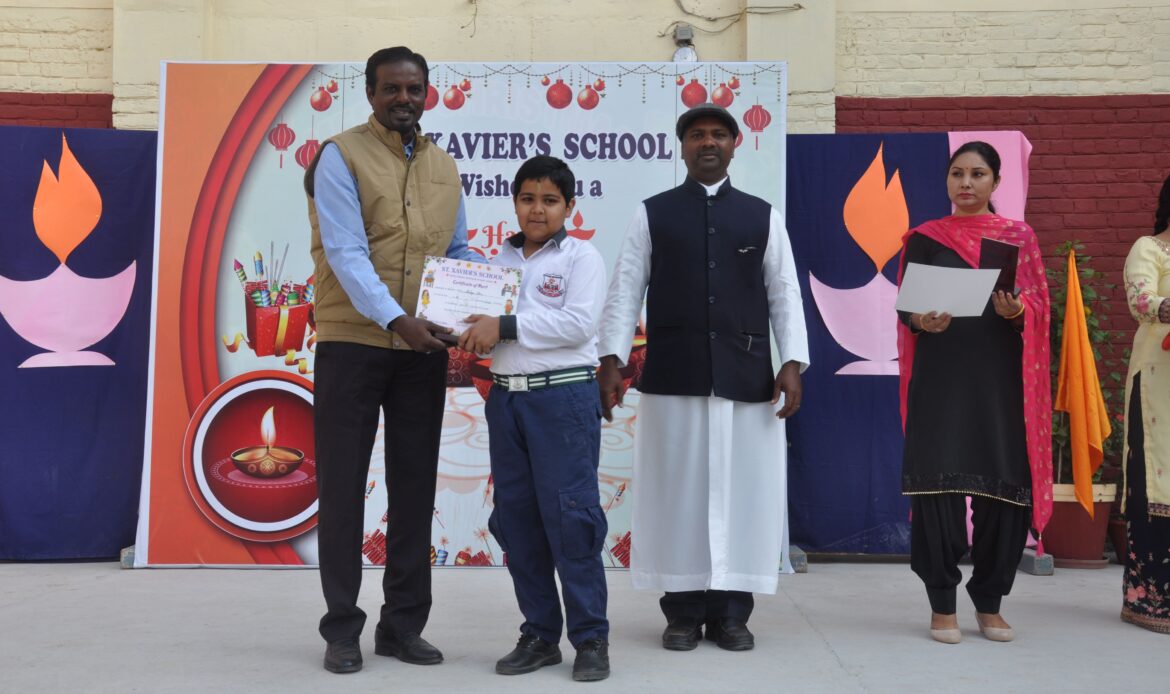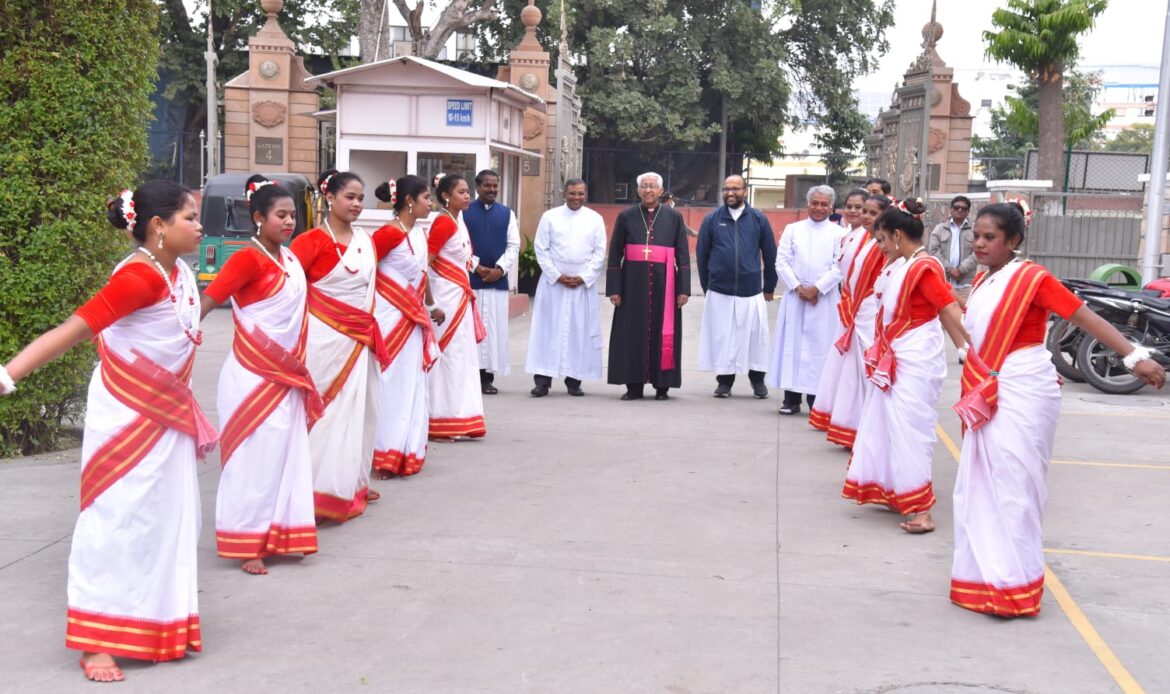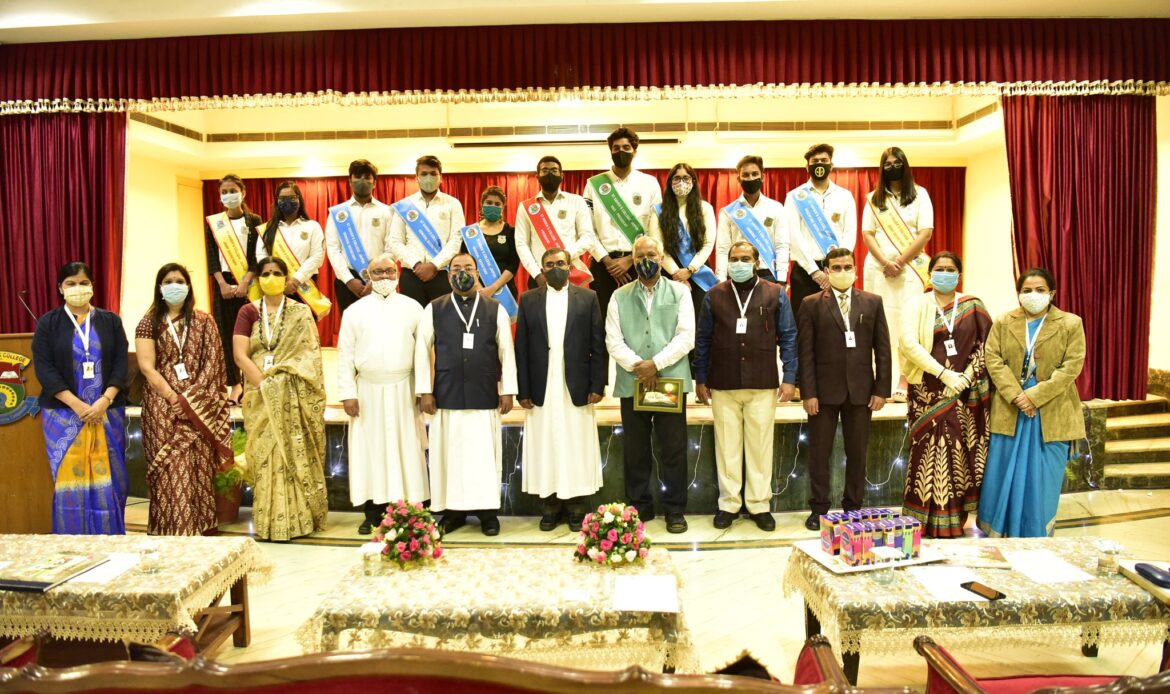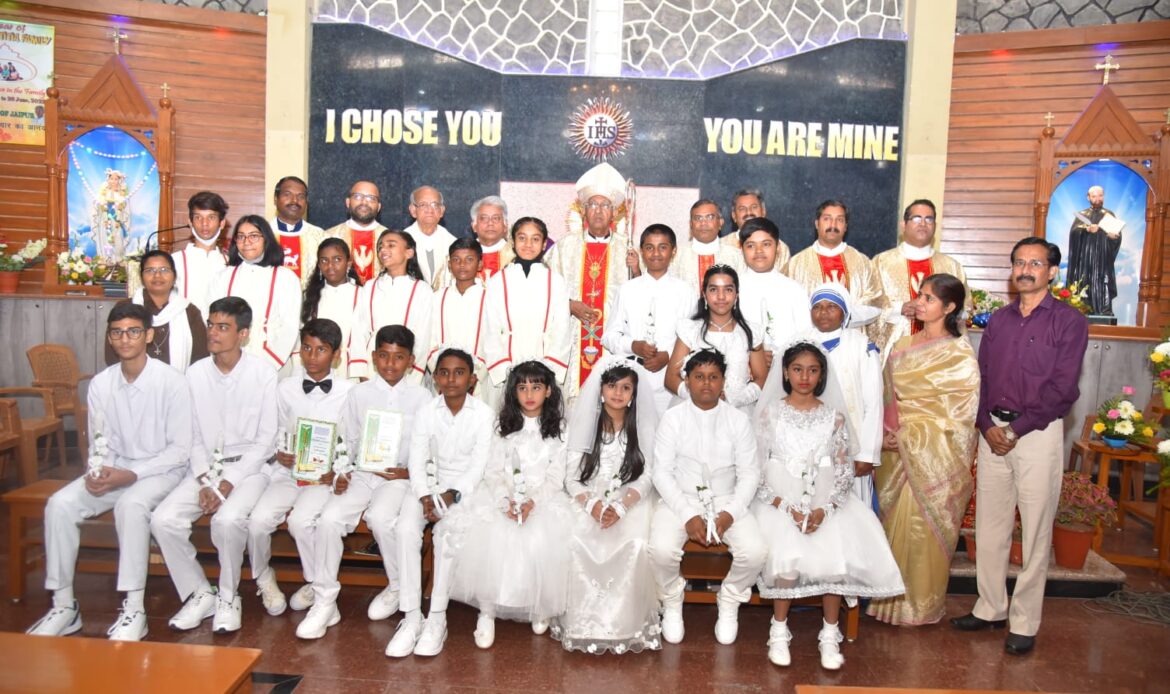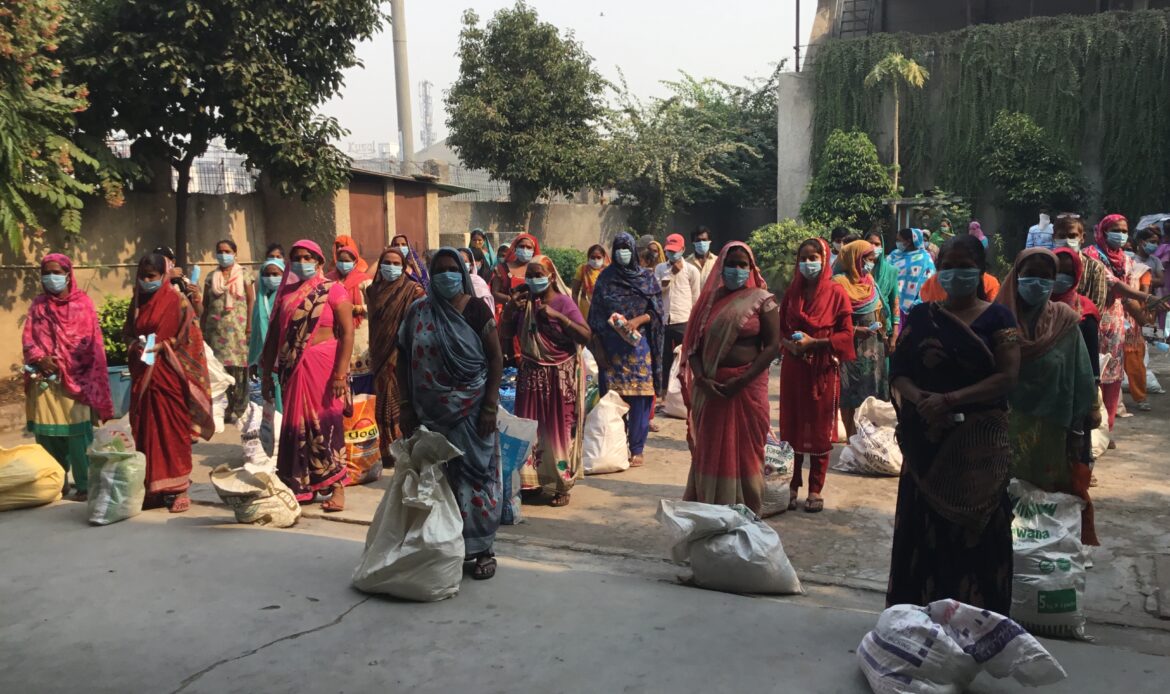 Society of Jesus
Jesuits of Delhi
The Delhi Jesuit Province extends from Himachal Pradesh in the north through Punjab, Haryana, Uttarakhand to Rajasthan and Uttar Pradesh in the south, an extensive area in the Indian Subcontinent. This is an impressive extent of vast area. Taken from the Patna Province and established as a Region in 1988 with 43 Jesuits basically from the mother province, the Delhi Province has quietly but steadily grown in numbers to reach 118, with 13 young men in the Novitiate and 44 Scholastics in the various stages of formation, 57 Priests and 4 Brothers.
Companions of Jesus in a mission of Faith, Reconciliation and Justice.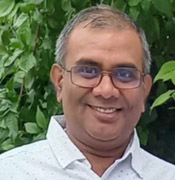 Rev. Fr. Soosai Mani, SJ
Provincial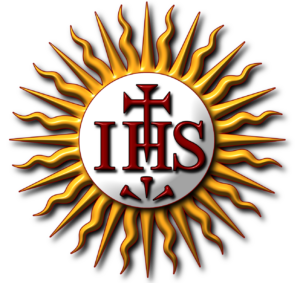 Province Apostolates
Under the leadership of able and zealous missionaries for the past 35 odd years the Delhi Province has grown in its educational, social, pastoral and spiritual out-reach. Besides the ministry of education, social work and the pastoral care, the Delhi Jesuits are engaged in specialized ministries that include preaching retreat, research, and communication and inter-religious dialogues.
"A Fire That Kindles Other Fires"
General Congregation 35 - Decree 2
To be a Man of God
Vision
Following the vision of Jesus and the magis of Ignatius, we, the Jesuits of Delhi Province, promote the emergence of a humane and egalitarian Indian society.
The Jesuit is a servant of the joy of the Gospel.
Pope Francis to General Congregation 36, November 2016
To Work Tirelessly in God's Vineyard
Mission
Participating in the mission of Jesus Christ, we work for the transformation of society and care of nature. We, together with others, build humane communities of freedom, fellowship, justice, equality, truth, integrity, forgiveness and reconciliation.
We pray that You inflame the hearts of men with courage and trust and the desire to labor for Your kingdom as Jesuits.
Newly ordained Deacons


with Fr Provincial
Jesuit Roman Curia Resources
Number of People Benefitting
Number of Student Beneficiaries