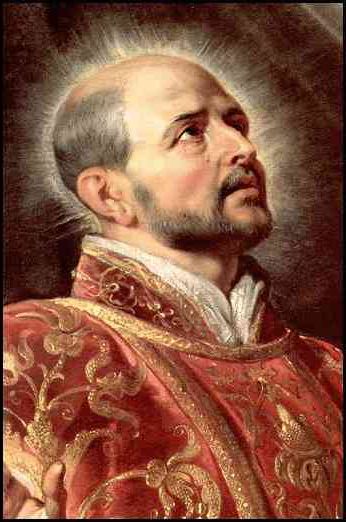 About Us
Who are the Jesuits?
For over 450 years Jesuit priests and brothers have lived an amazing story of serving the Church in new and unexpected ways. We are still men on the move, ready to change place, occupation, method — whatever will advance our mission in the Church. We are expected to do anything or go anywhere to teach Jesus Christ and preach his Good News.
Today that "we" has expanded to include men and women who share this vision of service to faith and to the justice that faith demands. Together Jesuits and lay partners place ourselves in the presence of the God who created all people. We are committed to the service of faith, and this requires that we promote justice, foster dialogue between cultures and religions, and lovingly care for those the Lord puts on our path.
The Society of Jesus was founded in 1540 by St. Ignatius Loyola, a Basque nobleman and soldier, and seven of his companions, who placed themselves at the disposal of the Pope for the service of the Church wherever the need was greatest.
Today there are almost 17,000 Jesuits serving the Church in 112 nations on six continents.